On Thursday 23rd June, 2022,
Salifu Abubakar Godmar
 , Head of Marketing and Business Development represented Priority Insurance Company Limited to lecture at Hilla Limman Techical University at Wa on "Insurance Awareness".
.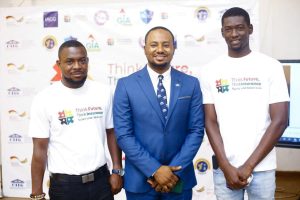 The campaign which is an initiative of the Insurance Awareness Coordinators Group with support from the German Development Corporation through GIZ, The National Insurance Commission,
Ghana Insurers Association
, Insurance Brokers Association of Ghana, National Association of Ghana Insurance Agents and Chartered Insurance Institute of Ghana and all relevant stakeholders in the Insurance sector, is to educate tertiary students on insurance.
.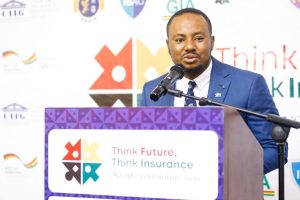 .
As part of the campaign, they will be organisation of insurance talks in 41 tertiary institutions – universities, colleges of education and nursing training colleges- across all the 16 regions of the country. Along with these talks, there will also be an organisation of Insurance Trade Fairs and setting up Insurance Awareness Clubs on 16 of these campuses.
.
With Priority Insurance, we are always on your side…