Priority Insurance Company Limited. Partners With Moovon Company Limited: In recent years, there has been a surge in the number of startups that are focused on the insurance industry, known as insurtech companies. These companies are using new technologies to challenge the traditional insurance business model. For example, some insurtech companies are using data and analytics to provide customers with hyper-personalized insurance products. Still others are focused on simplifying the claims process or making it easier for customers to compare different insurance policies.
The rise of insurtech is starting to have a major impact on the insurance industry. In particular, it is helping insurers to re-think their business models and embrace digital transformation. Insurtech companies are also starting to partner with insurers in order to offer their products and services to a wider audience.
Priority Insurance Company Limited led by Mr. Abubakar Salifu Godmar,General Manager, Marketing and Business Development has signed an agreement with Moovon Company Limited, an insuretech for Premium Financial services for Priority Insurance Company's Customers. This agreement is geared towards providing policy holders the flexibility in Premium payment and increase insurance penetration with ease of premium payments.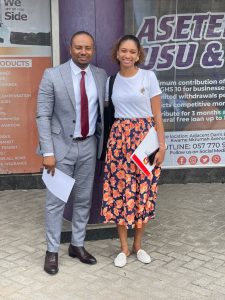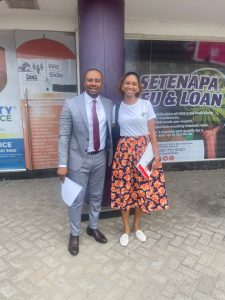 Though waiting for approval from the National Insurance Commission(NIC), Moovon Company Limited, an insurtech company will also offer Priority Insurance Company Limited's Policy holders insurance periodic online training on how this can be done. We encourage our cherished customers to anticipate and watch this space for more updates
.
CLICK TO READ ALSO:
.