As professionals continue to adapt to remote work culture, many have expressed their desire to learn more skills. The pandemic has given employees plenty of time to think about how they would like to hone their talents and abilities in the workplace.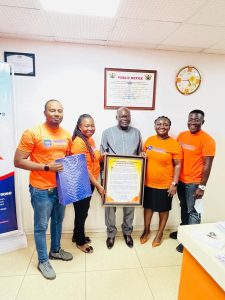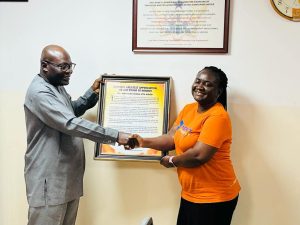 As a leader, it's important to keep this spark for additional knowledge alive with some extra encouragement. Under His Leadership and Guidance, 5 set of Chartered Insurers passed out as graduates in Priority Insurance Company Limited, a thought that was too remote to fathom, let alone grasp. These 5 Chartered Insurers showed their appreciation by celebrating and presenting a Citation to Mr Matthew Kweku Atta Aidoo, Our Managing Director for enforcing policies that helped all employees follow his footprints, compelling them to pursue their Professional Dreams.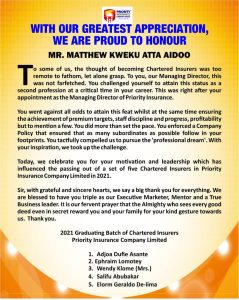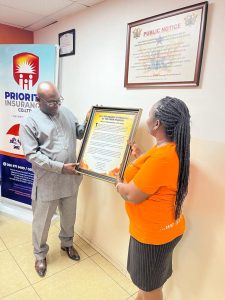 Thank you Mr Matthew Kweku Atta Aidoo for all the years of guidance and advice you have bestowed upon them. You're the one who truly molded them into employees with valuable skills and talents. We know they will make us proud.
View this post on Instagram